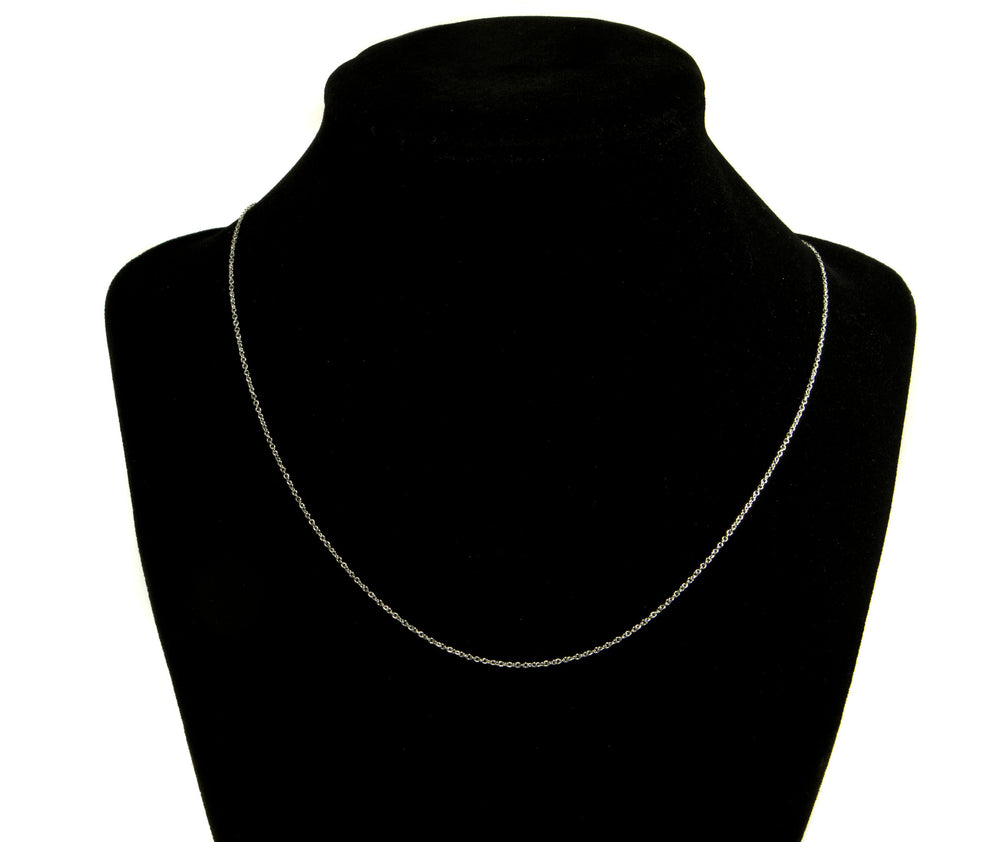 Chain Solid Sterling Silver Curb 1.4mm thick
$ 25.00
This made in the USA solid silver curb chain is 1.4mm thick and 18 inches long.  It's a perfect compliment to the classic setting of the nano-engraved pendant.  It comes with a large solid sterling lobster clasp for ease of putting on and removal.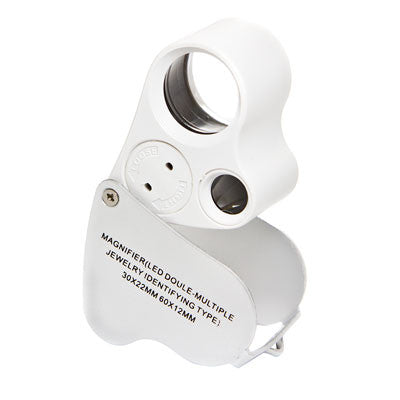 High Power Eye Loupe with LED
$ 19.95
This high quality optical eye loupe with dual magnifications, 30X and 60X, the pages on the medallions can clearly be seen.  It has a built in LED white light to illuminate and create a sparkling of colors. This loupe can read and view photos made at 25,000 dots per inch, but for for more condensed 300,000 dpi technology, a microscope is needed.